Members of the controversial Westboro Baptist Church (WBC) have revealed their intentions to picket the funerals of Reddit co-founder Aaron Swartz. After hearing the news, Anonymous hackers launched a new operation.
"Lord willing, WBC to picket the funeral of cyber-criminal Aaron Swaryz at Central Avenue Synagogue on Tuesday, January 15,2013, when scheduled," WBC wrote in a news release.
They added, "Cyber criminals are the latest face of this nation's and the world's raging at God and His Servants at WBC. When your raging rebels give these cyber criminals encouragement in their crimes against WBC, God turns their crimes on you. What to do? Now the gloves are off, cyber rebels!"
Shortly after the statement was published, Anonymous hacktivists launched Operation Angel (OpAngel), encouraging their supporters to block any of the WBC's attempts to picket the funeral.
"Operation Angel has a number of goals. First, we mean to facilitate the flow of information regarding the cult's [WBC's] movements," the hackers stated in a video announcing the start of the operation.
"The second phase of this operation will begin after Aaron is laid to rest. Partnering with other organizations, Anonymous intends to pursue reform within the DOJ and other government agencies to prevent the kind of unnecessary harassment that Aaron Swartz was victim to," they added.
On Tuesday, "official" Anonymous channels revealed the following: "Police comfirm #WBC's lawyer contacted them and said they would not be protesting."
This is not the first time when Anonymous hackers launch an operation against the Westboro Baptist Church. A few weeks ago, after the organization threatened to picket the Newtown funerals and started praising God for sending the shooter, the hacktivists took down many of their websites.
They also took over a number of Twitter accounts belonging to WBC representatives.
Here is the video in which Anonymous announces OpAngel: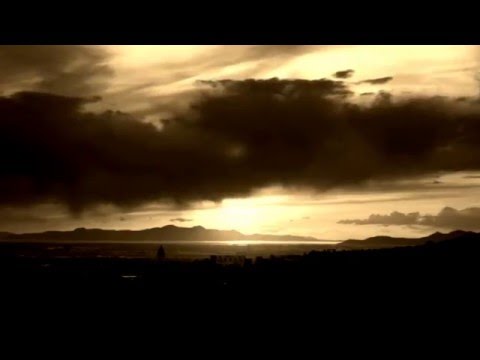 Play Video