Ann Arbor, Michigan-based Ecology Center teamed up with the tinkerers at iFixit to determine the toxicity levels of the top-selling smartphones today. They tested 36 cell phones in total, and gave them rankings based on their environmental friendliness.
Released today on www.HealthyStuff.org and www.ifixit.com, the results of the study placed the Motorola Citrus at the top of the list as the least toxic phone, followed by the iPhone 4S and the LG Remarq.
The iPhone 5 scored relatively well too, ranking 5th. Samsung's Galaxy S III ranked 9th, losing to Apple's newborn by quite a margin.
Notably, the most toxic phone tested by the two companies was the iPhone 2G, Apple's original iPhone model.
The Ecology Center said that every phone tested in this study contained at least one of the most hazardous chemicals used in electronics today, including lead, bromine, chlorine, mercury and cadmium.
The group said these toxic materials not only pollute through a product's life cycle, but they also take their toll on the environment at the time of extraction, when they are processed, during phone manufacturing, and finally at the end of the phone's life.
The Ecology Center noted that the emissions caused by the disposal and recycling of phones (e-waste) is becoming a real issue.
The organization said "The mining of some tin, tantalum, tungsten and gold used in mobile phones has been linked to conflict in the Democratic Republic of the Congo." To give our readers a better understanding of the situation, we'll let Bandi Mbubi tell them how to demand a fair trade cell phone (video also embedded below).
"Even the best phones from our study are still loaded with chemical hazards," said Jeff Gearhart, research director at the Ecology Center and founder of HealthyStuff.org.
"These chemicals, which are linked to birth defects, impaired learning and other serious health problems, have been found in soils at levels 10 to 100 times higher than background levels at e-waste recycling sites in China. We need better federal regulation of these chemicals, and we need to create incentives for the design of greener consumer electronics," added Gearhart.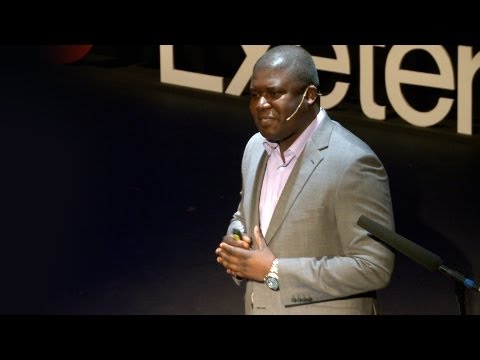 Play Video