Rylan Clark made his debut on X Factor UK with a huge crying fit that made him become more or less of an Internet star. Over the weekend, he was sent home but, to my amazement, did not shed a single tear.
Throughout the show, Rylan, of whom many said (including Gary Barlow) that he simply did not belong in the competition, made for the most outrageous and, at the same time, entertaining presence on stage.
Over the weekend, he and boyband Union J sang for survival, with the former model delivering his best vocal performance since he made it through to the live shows, a cover of Athlete's "Wires."
However, in the end, he was still voted off by the judges, much to the disappointment of his mentor Nicole Scherzinger.
Besides fighting back tears and thus preventing yet another one of those super-awkward episodes he was so prone to, Rylan actually managed to take the elimination with his chin up. It would seem that being on the show really helped him grow up a bit.
Check out his performance below. The first video is of the elimination.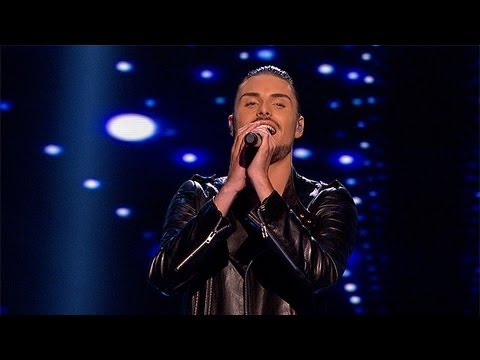 Play Video