While still in Afghanistan, Prince Harry sat down for an exclusive interview about life as a soldier, his mates and how the experience had changed him. The video above shows him also chasing after an ice cream van.
The moment the clip was posted online, it went viral, with many actually falling for it.
What really happened, though, is that Harry heard an alarm and he ran off to his helicopter, which is plainly clear in the second video embedded in this blog post, below.
However, you can't even begin to imagine the kind of reactions the first vid got, especially from those who fell for it. Many also found in it bad taste and disrespectful though I doubt it was ever meant that way.
Check it out and let me know what you make of it.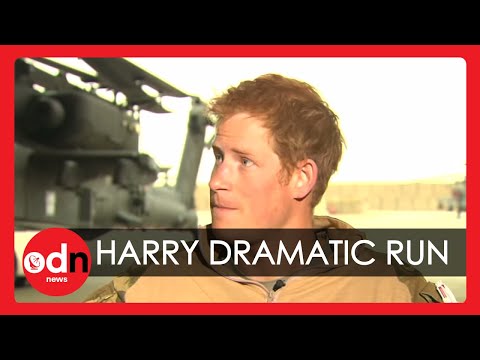 Play Video