One of the biggest pop stars since Justin Bieber is, without a doubt, Carly Rae Jepsen, who actually happens to be Bieber's protégée. An Ukrainian singer Aza is now saying that Carly's "Call Me Maybe" is a shameless ripoff of her "Hunky Santa."
Aza has filed a copyright infringement lawsuit against Jepsen and her management, saying that the two songs are so similar that it's a wonder no one else picked up on the story so far.
"I'm shocked and surprised that these people wanted to sample my lyrics on their song. They didn't ask me for permission, they just took it. That's why I filed this lawsuit. When I first heard it on the radio, I was driving and almost got into an accident. I couldn't believe what I was hearing," she writes in court documents obtained by TMZ.
As expected, Aza is asking for unspecified damages, even if Carly's people have already issued a statement to say all allegations are false because she writes her own songs.
Above is Carly's viral hit "Call Me Maybe." Below is Aza's own "Hunky Santa," but *please note that some discretion is recommended when viewing it.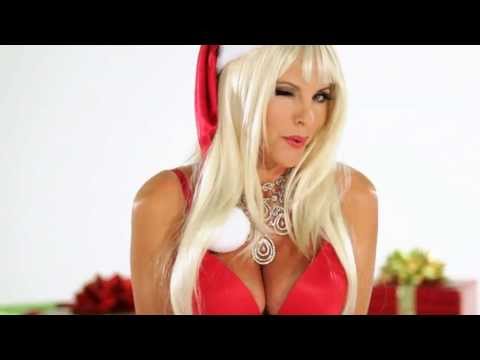 Play Video