After a bit of teasing and a short reveal, the multiplayer mode in the upcoming Tomb Raider game has just been showcased by developers Crystal Dynamics and Eidos Montreal in a special Final Hours gameplay video.
The upcoming Tomb Raider game promises to reboot the series in terms of story, character, and gameplay but also in terms of multiplayer, as the game will feature an online mode for the first time in the history of the franchise.
We have already heard it confirmed and saw a few details leak, but now Crystal Dynamics, the developer of the whole game, and Eidos Montreal, the team who handled just the multiplayer, have posted a special video as part of the Final Hours series.
In the rather lengthy video, available below, the representatives from the two studios share how they envisioned this multiplayer action and why they decided to each handle different aspects of the game.
"It's something we talked about when creating the initial design for Tomb Raider, but it was very important that there weren't any distractions from our focus on delivering a great single player experience, so we parked the idea of creating multiplayer at Crystal Dynamics and looked to our sister studio, Eidos Montreal" said Darrell Gallagher, head of Studio at Crystal Dynamics, in the video's description.
His feelings were echoed by Eidos Montreal General Manager Stephane D'Astous, who shared a few more details about his team's goals with the multiplayer mode.
"We built multiplayer from the ground-up, around the core theme of survival, using some of the key elements of the single player campaign and re-purposing them for a fast and exciting experience. It's been an amazing project, one we're immensely proud of and one which we really think gamers will have a lot of fun with," he said.
As you can see in the video below, the multiplayer mode in Tomb Raider pits the Scavengers of the island against the crew members of the ship Endurance. Players will have to navigate different areas of the island as well as fight one another or set traps.
Check out the online mode in action below and look forward to the release of the new Tomb Raider on March 5 worldwide for PC, PS3, and Xbox 360.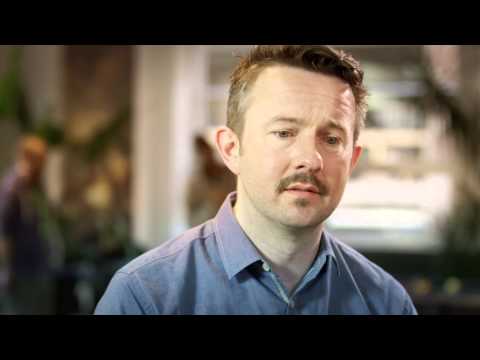 Play Video