Video game publisher Ubisoft announces that its free-to-play PC-based shooter Tom Clancy's Ghost Recon Online is now updated to version 0.10.0 and that gamers also have access to the Triton pack, which includes a number of avatars, armor and weapons with a naval theme.
The biggest addition for 0.10.0 is the new Holdout game mode, in which both teams will have to fight for a single capture mode in the middle of the map, with short round timers designed to encourage brutal fights and firefights.
The new map is called Balaklava Sub Pen and is created specifically for the new mode, based on a real-world submarine facility in the Ukraine that existed until 1993, with features that make battles fast and lethal.
The official description reads, "Symmetrical and compact in design, with only one capture point, the map gives players of all skill levels plenty of opportunities to jump into the fight and start having fun right away."
The Triton Pack, complete with new helmets, armor vests, upgraded weapons and personalized avatars will only be offered for a limited time before January ends, so those interested should get it as soon as possible.
Tom Clancy's Ghost Recon Online now also includes clan-based matches, allowing any human team to use a new custom mode to challenge any other one to battle.
Theo Sanders, a producer working on Ghost Recon Online, states, "We're also keeping our promise to the community with the introduction of the Clan Match feature. Fighting alongside your clan mates and friends, challenging another clan; social competition is such an integral part of the GRO experience, and this feature goes a long way towards fueling this experience."
Ghost Recon Online is an ambitious long-term project for Ubisoft and might be launched on next-gen consoles during the fall of this year.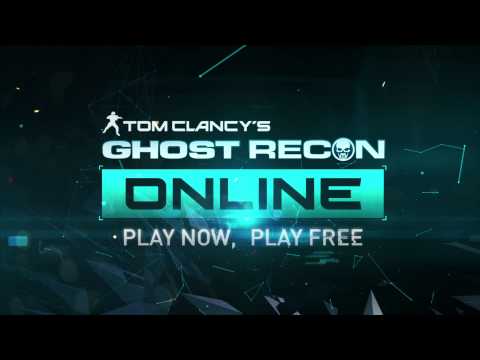 Play Video