The Astronauts, a studio made up of former members of the People Can Fly team, announces that its first video game project is called The Vanishing of Ethan Carter and will allow players to enjoy a deeply immersive horror experience.
The team says that players will take on the role of a detective who has the supernatural ability to actually visualize the crime scene he is investigating.
The main character is investigating the kidnapping of a young boy, which leads him to a beautiful mountain area where the body of one of the kidnappers is found severely mutilated.
Gamers will need to use the special abilities of the protagonist of The Vanishing of Ethan Carter and traditional detective work in order to uncover the mysteries of the area and the ultimate fate of the kidnapped boy.
Adrian Chmielarz, the leading designer working on the game, states, "What we care about the most is that the players feel like they're really there. Immersion is our number one priority."
He adds, "It's a game about exploration and discovery. We're not abandoning the gameplay – on the contrary: we're trying to strip it down to the bone and make sure it's always meaningful and truly makes the experience better."
The Astronauts says that The Vanishing of Ethan Carter is the kind of video game that needs to be played in the dark and with headphones in order for players to become fully immersed in the world that the team creates.
The Vanishing of Ethan Carter is being created using the core Unreal Engine 3 technology with a number of innovations coming from The Astronauts, which will get official details in the coming months.
The team has experience working on Bulletstorm and Painkiller and the developers want to create an entirely new and original game world for their next project.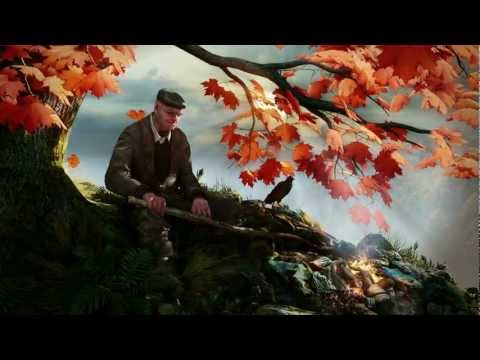 Play Video