After showing off an impressive new trailer for The Last of Us back at the 2012 VGAs, developer Naughty Dog has revealed the first details about Tess, a new character from the game that was once Joel's partner.
The Last of Us tells a gritty survival story that focuses on two characters: Joel – a battle-hardened middle-age guy, and Ellie – a young girl that's forced to interact with the post-apocalyptic world that's been ravaged by a deadly virus.
In the latest video for the game, we also got to meet a few new characters, including a mysterious woman named Tess.
Now, developer Naughty Dog has released a full list of details about Tess on the PS blog, emphasizing her relationship with Joel.
"A hardened survivor living in one of the last remaining quarantine zones, Tess operates in the black market of a city under martial law. Partners with Joel, they have become known within the criminal underworld for their ruthlessness. Street smart and confident, Tess is a savvy strategist and negotiator. Her ability to generate intelligent plans to secure the contraband for their trade is second to none."
"Tess and Joel subscribe to the same dog-eat-dog philosophy. They survive by being willing to do what others can't or won't. Her trust in and loyalty towards Joel runs deep. However, secretly, she questions whether Joel shares the same emotions that she feels for him."
Tess is modeled and voiced after actress Annie Wersching, who previously played Renee in the 24 TV show.
In order to show off the intense world that was required to bring Tess to life during the game's different cut scenes and moments, Naughty Dog also posted a special video, which you can enjoy below, as well as a few screenshots with Tess in the game.
The Last of Us will be released on May 7 worldwide for the PlayStation 3 platform.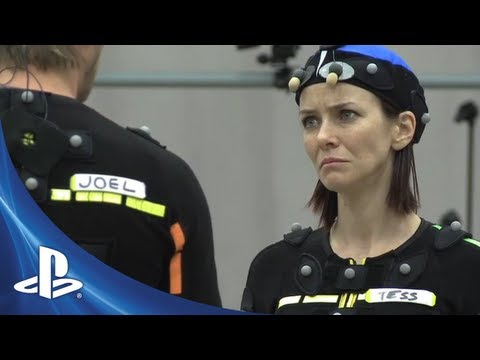 Play Video