After confirming that the Tera online game will go free-to-play in South Korea and Japan, En Masse Entertainment, the game's publisher in the rest of the world, has confirmed that it's going to re-release the game as Tera: Rising, which will be completely free-to-play.
Tera came out last year and has managed to attract quite a few players by emphasizing hack-and-slash combat over the duller, traditional MMORPG gameplay.
After relying on a monthly subscription for quite some time, the game will soon be re-released as Tera: Rising, and will become a completely free-to-play experience.
"Starting in February, you'll be able to play Tera for free—no subscription required. The Tera: Rising update adds a new dungeon, new PvP battleground, and more new content, while eliminating the subscription fee so everyone can take part in Tera's award-winning true action combat," the publisher said on its website.
"Unlike other games that restrict or deny parts of the game to free users, Tera: Rising offers every epic dungeon, every pulse-pounding BAM fight, and every well-earned level to every user. No content requires payment; play as much as you like!"
The game will rely on a special En Masse store that will sell costumes, customization items, mounts, and much more.
Existing players will receive a Founder title, while those who choose to keep their subscriptions gain Elite status, which gives them access to even more exclusive things, like "30 days of extra dungeon rewards, 10 bonus daily quests, a daily delivery of items and boosts, an elite mount, in-game store discounts, reduced brokerage fees, and more."
New players will have two character slots while founders will have eight slots, as well as four bank tabs, and an exclusive Terminus mount.
The whole change has also been detailed by En Masse in a special video, available below.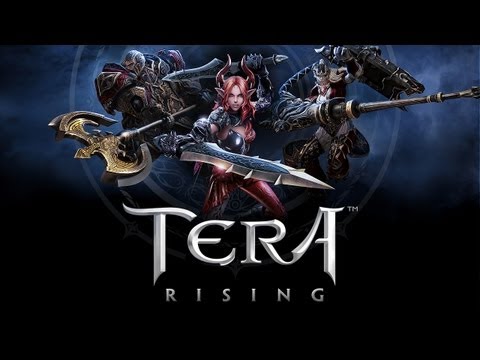 Play Video