Stratfor, a company that provides geopolitical analysis and which has been the latest major target of Anonymous hackers, is back online after a month during which it tried to rebuild and secure its infrastructure.
The organization's chief executive, George Friedman, wrote a message to Stratfor's customers and subscribers, detailing the hacking operation, the measures that have been taken to patch up their defenses, but also their intentions to get back on track, doing what they're good at.
Friedman revealed that he learned of the hack in early December when the FBI agents that were investigating the data breach informed him that the incident would most likely be made public by the attackers.
Upon learning of the incident, Stratfor worked on improving their security and protecting their customers, but while doing so, on December 24, they learned of a second breach which was much worse than the first one.
"We had expected they would announce the credit card theft. We were dismayed that emails had been taken. But our shock was at the destruction of our servers. This attack was clearly designed to silence us by destroying our records and the website, unlike most attacks by such groups," Friedman wrote.
He believes that one possible reason why Anonymous hacked their infrastructure is to prove some sort of conspiracy between the company, governments and corporations.
"Of course we have relationships with people in the U.S. and other governments and obviously we know people in corporations, and that will be discovered in the emails. But that's our job. We are what we said we were: an organization that generates its revenues through geopolitical analysis," he added.
During the time in which the website was taken offline, Stratfor had been working on restoring their archives, they rebuilt the system from the ground up, and made sure that the individuals whose credit cards were exposed benefited from monitoring services to avoid any incidents.
Also, from now on, credit card transactions are being handled by a third party company "with appropriate capability to protect privacy."
"To all, I dedicate myself to denying our attackers the prize they wanted. We are returning to the work we love, dedicated to correcting our mistakes and becoming better than ever in analyzing and forecasting how the world works," the CEO concludes.
Stratfor Founder and CEO George Friedman's statement: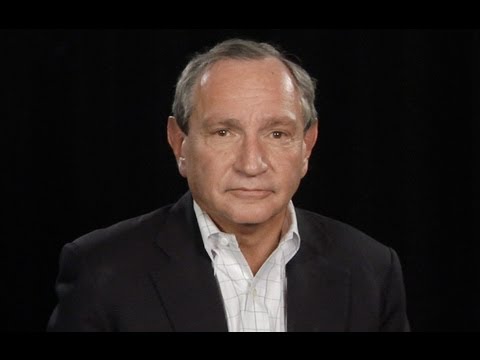 Play Video