Finnish mobile phone maker Nokia is set to ramp up production of devices running under Microsoft's Windows Phone operating system, the company's CEO said in a recent interview.
Speaking to Finland's Yle, Stephen Elop confirmed that the company would increase production of these devices to meet demand for them as they become available in more markets around the world.
Last month, Nokia brought to shelves two new such handsets, namely the Lumia 920 and Lumia 820, both running under the Windows Phone 8 platform, but has had a hard time keeping up with demand for them.
Retailers and carriers around the world ran out of stock of these devices fast, and the issue hasn't been completely resolved since then.
Moving forth, however, we should expect Nokia to produce more units, thus ending the limited supply problems it faced so far.
As WMPoweruser notes, Elop said that Nokia was "on a strategy as we introduce the 920 and 820 to start with an initial level of production and to build that over time."
The company was aiming "to get to the point where we are expanding everything that we are doing, store by store and now country by country, and going into the next part of the New Year."
"So we are on a very deliberate strategy to grow this over time and things are going reasonably well based on the consumer feedback," Elop also said.
Recent reports suggested that Nokia was able to produce only about 600,000 Lumia devices each month in China, which would translate into 20,000 units per day.
All handsets aimed at Europe and Asia are reportedly produced in China, while devices aimed at the North American market are made in Mexico.
However, shipment expectations for the Nokia Lumia 920 are above the 4-million mark for the fourth quarter of the year, which means that the company might have already increased volume production for its flagship handset.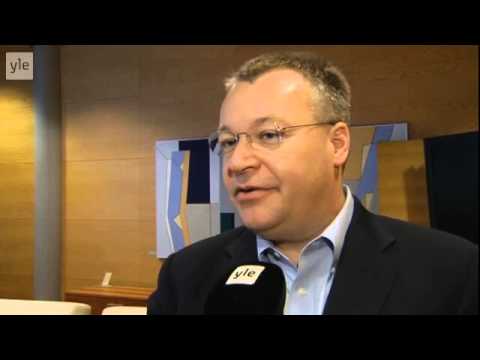 Play Video