Referred to as the "world's most intelligent light bulbs" by the people who developed them and are now trying to market them, iLumi are basically highly energy efficient bulbs that can be controlled by means of a smartphone.
Manufacturers promise that the people who agree to invest in such light bulbs will do more than just cut down on their electricity bills: they will toy with the possibility of making the light inside their homes shine in countless colors.
"Much more than just light bulbs, iLumi offers users complete flexibility and control of their lighting with millions of color combinations, amazing programing options, and simple wireless control through an iOS or Android App," reads the description for these LED bulbs.
The light bulbs are not yet available on the market, but those wishing to buy one at one point in the future can "claim" it on Indiego.
Check out the video below to see the light bulbs "dance" to the music of your choice.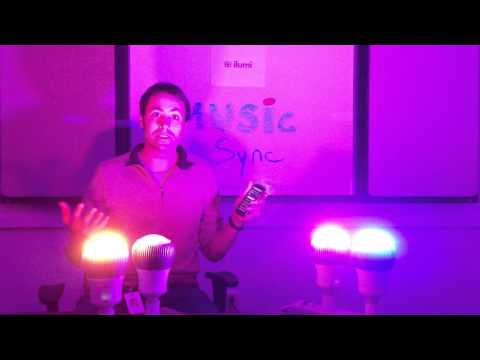 Play Video