American rapper Soulja Boy is the latest celebrity to become the victim of hackers. It appears that both his Twitter and YouTube accounts have been taken over by supporters of the famous UGNazi collective.
While the Twitter account seems to have been regained by the artist, his YouTube account still bears the marks of the hack.
We have found out about the breach after someone tipped us off on Twitter. They pointed us to a YouTube video published on Soulja Boy's official account back in 2007.
However, the video – which has been viewed over 20 million times – is not entitled "Hip Hop dance" (or whatever its original name was), but "Crank That UGNazi (twitter.com/ug)."
Furthermore, the details section of the video reads: Follow: twitter.com/ug #UGNazi #freecosmo #freejoshthegod #freeshmoop #joshthegod #cosmothegod #keepsabu."
And that's not the only video bearing this description. The hackers seem to have also changed the details of the "Soulja Boy & Bow Wow - Marco Polo [Music Video]" clip, posted back in 2008, currently viewed over 20 million times.
As far as the Twitter hack was concerned, judging by the screenshot posted by @MyFrenchNinja, the attackers posted tweets that read: Party w/ @anonymouSabu @JoshTheGod @CosmoTheGod @topiary @_f0rsaken @BarrettBrownLOL @shmoopthegod @ 102 South Hamilton St YPSULANTI, MI.
Our sources tell us that the address from the tweet is the one of an FBI informant, leaked by UGNazi hackers back in their glory days. The name of the said informant also shows up in one of Barrett Brown's September conversations with an LA prosecutor.
The tweets appear to have been removed from Soulja Boy's account, but the rapper hasn't mentioned anything about the breach.
This isn't the first time when Soulja Boy's social media accounts are hacked. In the past, hackers overtook both his Facebook and Twitter accounts.
Here is the "Crank That UGNazi" video: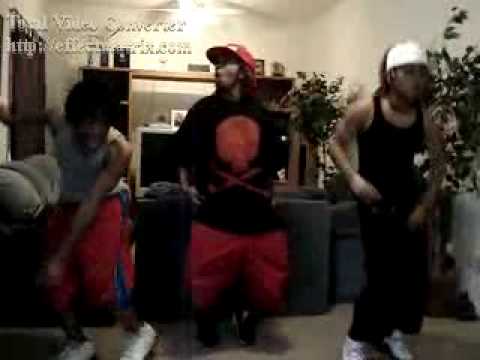 Play Video