Today, Sony Mobile announced the availability of a new beta flavor of its flash tool for Xperia handsets, providing developers with the possibility to load custom software on devices with unlocked bootloaders.
According to Sony, the feature has been long requested by the Android community, and the company is now offering official support for it.
To unlock the phone's bootloader, however, warranty might be voided. Furthermore, the company notes that the device remains unlocked even after using the flashing tool.
The tool is available in a beta flavor, which means that it only offers support for a limited number of device models.
"At Sony, we have been supporting the custom ROM community for a long time, and our unlock boot loader service is very popular," the company notes.
"We know that many of you are advanced users, who like to try out different ROMs on your Xperia smartphones. But until now, there has been no way to go from a custom ROM to Sony software."
The new tool can be easily used for flashing standard Sony software on Xperia devices, as long as the bootloader has been unlocked, the company explains.
The flash tool is now available with support for handsets such as Xperia S, Xperia arc and Xperia arc S, yet more of them should receive support in the not too distant future.
"At the moment, one software version is available for each supported phone, but our ambition is to offer a selection of software versions released for each phone. For example, this could mean that you can choose between GB and ICS releases," Sony also explains.
The new application was made available globally, yet there are some exceptions to this rule, mainly due to distribution restrictions.
The app can be downloaded and installed on Windows computers. It connects to a server to access software for handsets. As soon as the handset is connected to the computer, the tool detects the phone and shows the available software for it.
You can check the video embedded below for additional info on the matter. The flashing tool is available for download from Softpedia as well, via this link.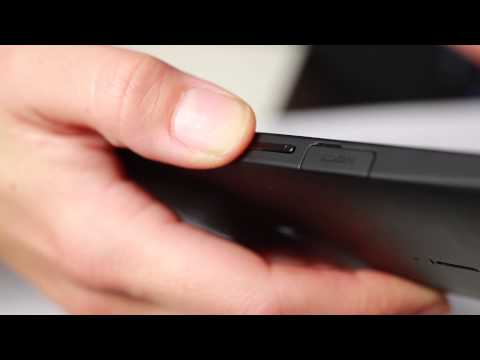 Play Video