Sony has unveiled a brand new addition to the PS Vita Mega Pack series, in the form of The Adventure Mega Pack, bundling together some great adventure titles, alongside the handheld gaming device.
The Adventure Mega Pack includes five hit games for the PlayStation Vita, and the bundle comes in two different flavors, just like all the other Mega Packs.
The first bundle comes with an 8GB memory card and a PlayStation Store voucher to download all five games, and the PS Vita + memory card bundle includes all of the above, as well as a PlayStation Vita system to play the games on.
The Mega Pack with the PlayStation Vita inside will be available at the same price as the standalone system, basically making all five games free.
The five games included are Gravity Rush, an epic adventure that utilizes the PlayStation Vita system's unique controls to their fullest, Uncharted: Golden Abyss, a nail-biting adventure that will have players uncover the twisted secret behind the 400-year-old massacre of a Spanish expedition to Central America, and three other games.
Tearaway is the legendary indie sensation that puts a vibrant paper world at your fingertips, allowing you to use your godlike powers to intervene in the fates of its inhabitants.
Escape Plan will have you blow into the microphone and tapping the rear touch pad to confuse enemies while you assist Lil and Laarg make their clean break, and TxK allows you to play through 100 levels of blasting action, complete with an engaging electronica soundtrack.
The PlayStation Vita wasn't mentioned during this year's edition of Gamescom, following the trend Sony set with E3 and its announced policy for the device.
The PlayStation Vita won't get any more AAA titles from first-party Sony studios, and the platform holder said that it would focus on making it more accessible to third-party studios and indie developers.
The company's focus on drawing in more independent developers and to enrich the array of experiences coming to the handheld and its bigger brethren, the PlayStation 3 and PlayStation 4, have proven fruitful so far, with an abundance of new games being released over the last few months, and many more scheduled for the near future.
The PS Vita Adventure Mega Pack will become available sometime this fall. What would really help push the system, though, would be a Minecraft bundle.
The open world sandbox building and survival game is supposedly coming to the Xbox One and PlayStation Vita platforms in August, with the PlayStation 4 version postponed due to it failing Sony's certification process.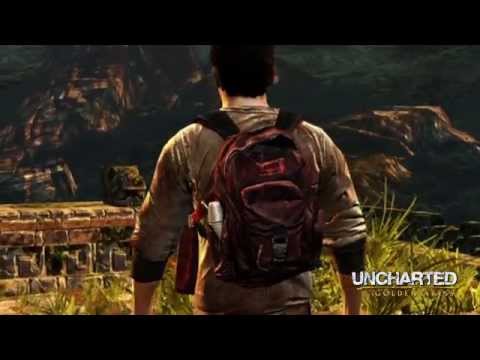 Play Video