One of the most exquisite ads airing during the commercial break at the Super Bowl XLVII last night was "So God Made a Farmer" from Ram Trucks, which you can see embedded above.
Featuring the famous speech "God Made a Farmer" from radio broadcaster Paul Harvey together with incredibly beautiful images of farmers at work, the ad is perfect in its simplicity.
However stunning and effective it might be though, rumor has it it's none too original. In fact, "Farmer" got many thinking that it was a rip-off of an older YouTube video, Slate notes.
You can see that one embedded below. It's been online since 2011.
As the initial wave of outrage and speculation died down, Slate learned that Farms.com, which made the original video, is actually working with the Chrysler Group to raise money for the Future Farmers of America.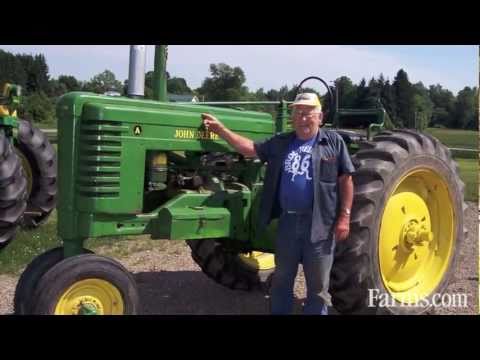 Play Video