Sid Meier's Civilization: Beyond Earth, the next game in the Civilization series developed by Firaxis, no longer has a Linux launch date.
When 2K Games and Firaxis announced that the upcoming Sid Meier's Civilization: Beyond Earth launch will also include a Linux version, gamers were ecstatic. This was supposed to be the silver bullet for the Linux platform, but it looks like we're going to be skipped.
The original announcement was made back in April and one of the things that really stood out was the commitment of the studios and of the publisher to have a Linux and Mac OS X versions. A real distinction hasn't been made between the PC and the rest of the platforms, which let everyone believe that all the versions would be released at once.
The previous two games in the Civilization series have been very successful. In fact, Civilization V is still one of the most played games on Steam, which really says something about its appeal. It's unclear why 2K chose to delay the game for Linux, but we can only hope to find something soon.
There was no official announcement about the Linux and Mac OS X delay, and it's likely that there won't be one either way. The only thing that changed is the entry on the official website, which lists the platforms and the dates. Linux is now featured with "soon," which is not actually all that promising.
"In addition to its use of DirectX 11, Sid Meier's Civilization: Beyond Earth will be among the first wave of products optimized for the latest in AMD graphics technologies, including the new Mantle graphics API, for enhanced graphics performance; AMD CrossFire, for UltraHD resolutions and extreme image quality; and AMD Eyefinity, which allows for a panoramic gameplay experience on up to six different HD displays off a single graphics card."
"Sid Meier's Civilization: Beyond Earth is not yet rated by the ESRB, and will be available for Windows PC on October 24th, 2014 for $49.99. Mac and Linux versions are coming soon," reads the official website.
The porting of the previous Civilization V title was made by Aspyr Media, a company that usually brings the Windows titles to Mac OS X. Most likely, the same company will take care of the porting process, but their products always ship after the official launch and never at the same time.
You can find more information about Sid Meier's Civilization: Beyond Earth for Linux in our original report.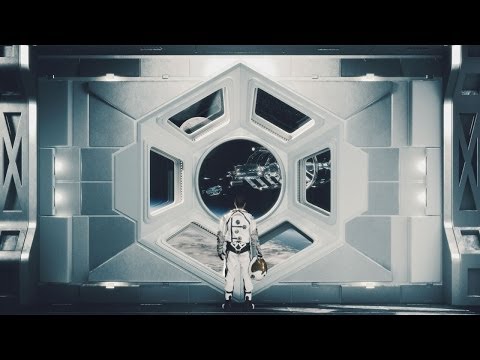 Play Video