Only yesterday, Shell made it public news that it plans to oversee and fund a carbon capture and storage project in Canada, where the company is presently involved in extracting bitumen from oil sands.
Given the fact that processing bitumen leads to considerable amounts of CO2 being released into the atmosphere and thus contributes to phenomena such as climate change and global warming, Shell has decided to try and cut down on the damage done to the environment by these activities.
More precisely, the company wishes to use recently developed technologies in order to trap some of the CO2 going about in the air and pump it into the underground, allowing it to rest there for many decades to come.
Commenting on these green-oriented measures, officially known as the Quest project, Shell's executive vice president of Heavy Oil explained how, "Quest is important because it is a fully integrated project that will demonstrate existing capture, transportation, injection and storage technologies working together for the safe and permanent storage of CO2."
Furthermore, "The knowledge it provides will help to enable much wider and more cost-effective application of CCS [i.e. carbon capture and storage] through the energy industry and other sectors in years to come."
Interestingly enough, the press release concerning this new project also informs us that the Governments of Alberta and Canada have both agreed to chip in and offer their financial support.
Thus, the Alberta government is expected to provide a total of $745 million (roughly €593 million / ₤470 million), whereas $120 million (approximately €95.5 million / ₤75.5 million) will be made available via the Government of Canada's Clean Energy Fund.
Should things go as planned, the Quest project will be the equivalent of taking as many as 175,000 North American cars off the road, at least as far as harmful CO2 emissions are concerned.
In order to further explain their initiative, Shell also released two videos, both of them being available down below.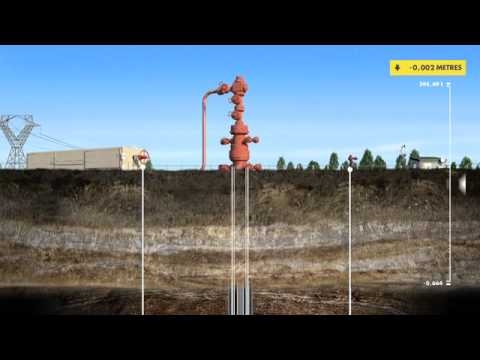 Play Video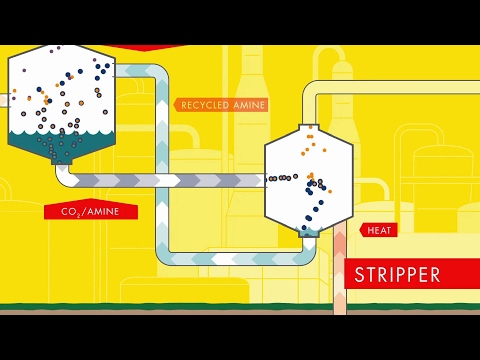 Play Video