Sean Bean has just landed the leading part in an upcoming TNT drama called "Legends." He comes to replace Brendan Fraser, who dropped out of the project last month citing creative differences with the producer.
The Hollywood Reporter confirms the news and offers a bit more details about the project.
"From Homeland executive producer Howard Gordon, Legends – which originally was for NBC – follows deep-cover operative Martin Odum (Bean), who has an uncanny ability to transform himself into a different person for each job. But his own identity comes into question when a mysterious stranger suggests that Martin isn't who he thinks he is," THR says of the synopsis.
For the time being, no release date has been announced, as neither has a production start date.
Not to be mean or anything, but Sean Bean fans know that they just would not let Sean Bean be great: the man has practically had his entire career to perfect the art of dying in front of the camera, as the video below can confirm. This could totally be his shot at changing that.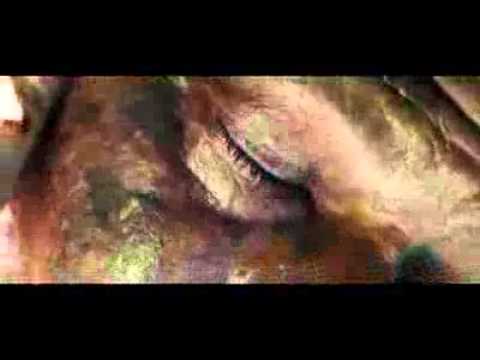 Play Video