Today, mobile game publisher Rovio unveiled some more info on its upcoming Angry Birds Star Wars II title, while also publishing a teaser for it – embedded below –, in which the emperor invites you to "Join the Pork Side."
The teaser is voiced by the Emperor from the Star Wars films, Ian McDiarmid, while the game itself will arrive on devices running under
Android
, iOS, and Windows Phone 8 with a price tag of $0.99 (€0.75), Rovio announced.
Starting with August 26, the company will provide users with a glimpse at the characters that the next Star Wars installment in the popular Angry Birds series will have to offer.
"Angry Birds Star Wars II will feature bird and pig versions of over 30 characters from the Star Wars universe," the company also
unveiled
.
"And in a countdown to the app launch, we'll be introducing you to all of them! The first set of character reveal gameplay videos are already coming next Monday August 26th."
Angry Birds
Star Wars II is set to become available for download on September 19, and will be accessible to users all around the world on said mobile operating systems, the game publisher unveiled.
Android users will find the game listed in Google Play and Amazon (with a free, ad-supported
version
also set to become available for them, it seems).
"The new characters are not the only exciting thing about Angry Birds Star Wars II. For the first time ever you can 'Join the Pork Side' and play as the piggies in an Angry Birds game," the company also announced.
"And if that isn't magical enough, we've also teamed up with Hasbro to bring you Angry Birds Star Wars TELEPODS – so you can teleport physical Angry Birds Star Wars figures into your game to make it even more awesome."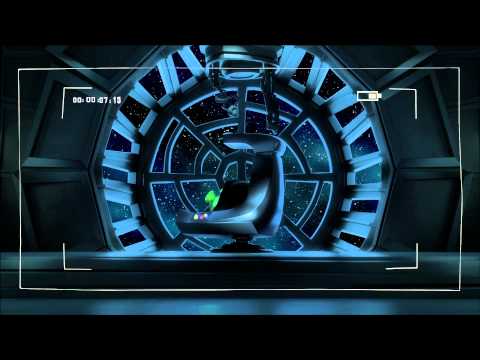 Play Video