It may very well happen that some people are not huge fans of football, yet would still very much enjoy spending their weekend watching a sports competition. Introducing the Puppy Bowl, an annual television program on Animal Planet mimicking the Super Bowl with the help of puppies.
Sources report that this year's Puppy Bowl was won by a 10-week-old Schnauzer/Beagle mix named Marta.
Apparently, this puppy's amazing skills and sudden bursts of energy helped her bring home the coveted MVP (i.e. Most Valuable Puppy) award, despite her having to play against opponents roughly two times her size.
As Daniel Schachner, who agreed to act as "The Ref" on the field, puts it, "Marta's tiny, but she's not delicate, and she is deceptively athletic, which kind of tricked the bigger dogs."
Needless to say, Danile Schachner also had to give out some penalties for whining, illegal napping and excessive cuteness.
Footage of this year's Puppy Bowl is made available to you in the video below.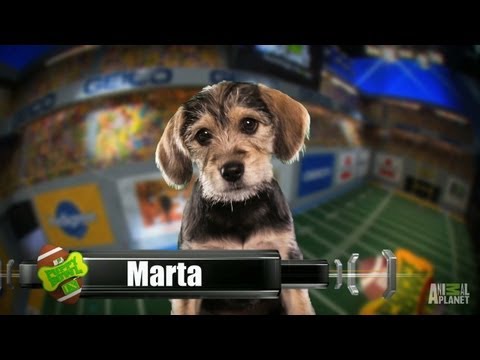 Play Video