Sony has just confirmed that it's going to release firmware version 2.00 for the PlayStation Vita handheld console next week, which includes all sorts of new features as well as support for the PlayStation Plus premium service.
The PS Vita hasn't been that successful since its launch at the beginning of the year, but Sony is now banking big on the arrival of its unique PlayStation Plus service on the handheld console.
Now, the company has confirmed, via the PS blog, that the long-awaited service will be included in the upcoming firmware 2.00 for the PlayStation Vita, which is out on November 19 around the world.
After the release of the new software, during the regular PlayStation Store update on November 20 in North America, and 21 in Europe, Vita owners will have access to the array of PS Plus features, including an Instant Game Collection designed for the handheld platform.
In North America, the Instant collection includes free access to Uncharted: Golden Abyss, Gravity Rush, Wipeout 2048, Jet Set Radio, Tales From Space: Mutant Blobs Attack, as well as a classic PSP hit in the form of Final Fantasy Tactics: The War of the Lions.
In Europe, the contents of the collection are a bit altered, as players will have free access to Uncharted: Golden Abyss, Gravity Rush, Tales From Space: Mutant Blobs Attack, and Chronovolt.
European PS Vita owners with PS Plus subscriptions will, however, be treated with an array of 20 percent discounts on various games, like Escape Plan, Unit 13, Hustle Kings, MotorStorm RC, Super Stardust Delta and Advanced Star Fighter Pack Bundle, Top Darts, Little Deviants, Modnation Racers: Road Trip, or Reality Fighters.
Don't forget that, if you want to access the PlayStation Plus features on the PS Vita, you need to subscribe to the service. Those with active subscriptions made for their PlayStation 3 consoles won't be charged extra for using it on the PS Vita.
Until the new service arrives for the handheld device, check out a special video that shows off the other impressive things included in the PS Vita's firmware 2.00.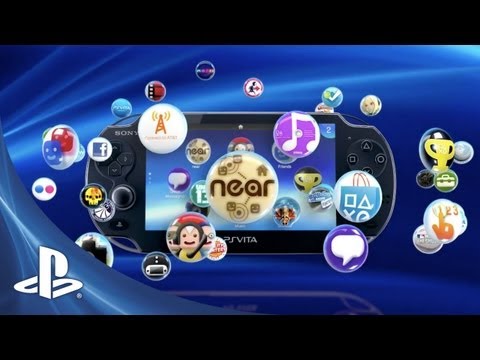 Play Video