Today, Chinese mobile phone maker OnePlus officially announced the upcoming availability of its OnePlus One smartphone, the first handset in the world to have been designed specifically for the CyanogenMod platform.
The handset has been teased for several months now, being fully unveiled only today, during a press event in Beijing, where OnePlus provided details not only on the phone's hardware specs and capabilities, but also on its market availability.
The new device will arrive on the market with a 5.5-inch touchscreen display, just as the company teased before, as well as with a 2.5GHz quad-core Snapdragon 801 processor packed inside, which should provide users with great performance capabilities.
OnePlus One comes with 3GB of RAM, which will ensure a great experience at all times, as well as with 16GB/64GB of internal memory, while being powered by a 3100mAh battery.
On the back, the new smartphone features a 13-megapixel camera with Sony IMX214 Sensor with 6 lenses, and f/2.0 aperture, capable of recording videos in 4K resolution.
The smartphone also sports a 5-megapixel camera on the front, which should prove a great option to all those who are fond of video calling and selfies.
Despite the fact that it comes with a 5.5-inch screen, OnePlus One is as large as a 5-inch phone, which will enable easy one-handed operations. Moreover, it is also very light, weighing only 162 grams, courtesy of a magnesium body, and measures 152.9 x 75.9 x 8.9mm.
OnePlus also unveiled the new device with a removable back cover, announcing a series of special StyleSwap covers for it, including bamboo, wood, denim and Kevlar.
The specs list of this handset also includes a 3100mAh battery, along with 4G LTE, and the entire set of usual connectivity capabilities and sensors. The phone was also unveiled with bottom-facing stereo speakers.
According to OnePlus, the new mobile phone is set to become available for purchase in markets such as Austria, Belgium, Canada, Denmark, Finland, France, Germany, Hong Kong, Italy, Netherlands, Portugal, Spain, Sweden, Taiwan, UK and the US, but should reach more of them soon after.
The handset should hit shelves in the second quarter of the year (in May, to be more precise), with a price tag of only $299 (€216) for the 16GB Silk White model, and of $349 (€253) for the 64GB Sandstone Black variant.
However, the smartphone will be sold SIM-free and unlocked through a specific invitational system, via OnePlus' online store, which will be localized for each market.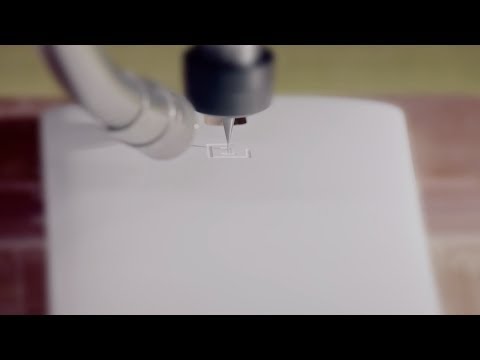 Play Video