Josh Sawyer, one of the leading developers at Obsidian Entertainment, offers fans of their new Project Eternity some information about the lore of the upcoming role-playing game and how it will integrate elements like choice and consequences.
The game designer says that the main task of the team dealing with stories is finding a central conflict that appeals to as many players as possible while also discovering ways to introduce meaningful choices at each stage of the experience.
Sawyer states, "That means when you set aside class, race, magic missiles, and all of the other goodies, the player needs to be able to define his or her own motivations, attitudes toward others, and ways of resolving problems in the story."
The complexity of the process for a deep role-playing game is compounded by the many choices that the gamer can make when it comes to his races, his skills and his background.
Obsidian needs to appeal to general elements while also finding space to fit in particular choices and nuances.
"A conflict that is too 'hands-off' or impersonal (e.g. a political conflict that doesn't directly involve the player) can make it difficult for players to connect to it. A conflict that is extremely personal may rub players the wrong way if it assumes too much about their character or if it feels like their choices don't have a large enough impact on the world around them," he adds.
Sawyer confirms that the familiar idea of starting as a lowly character in the world and steadily gaining power will be used in Project Eternity but also wants the fans to expect some twists to the formula.
The game maker has not offered any clear information on the lore and story of the game and says that Obsidian will offer more details on them once it has a clear narrative for Project Eternity mapped.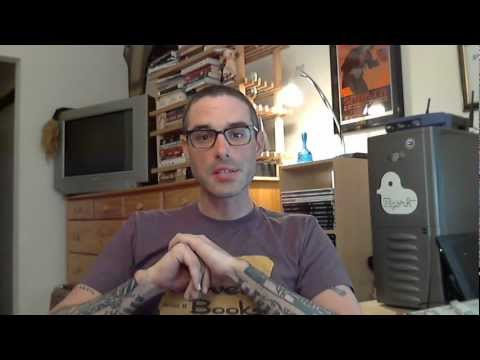 Play Video