Nokia already confirmed Lumia 920 will be exclusive to AT&T in the United States, though we're still left without any details on the phone's release date and pricing options.
Rumor has it Nokia Lumia 920 will hit shelves in the US on November 4, but that has yet to be confirmed by the carrier.
Windows Phone 8 fans will probably be disappointed to hear that AT&T will have a 6 months exclusivity over Nokia Lumia 920, which means that no other carrier in the US will be able to offer it for half the year.
The good news is Nokia plans to launch various Lumia 920 versions, which will be available from other US-based operators. Obviously, they will be carrier-branded and be shipped with slightly different specs sheets.
One example is Verizon's recently leaked Lumia 9xx, which is said to boast a better 12-megapixel PureView rear camera and a slightly improved 2-megapixel front-facing camera.
This one is said to cost around $149.99 USD with a new two-year agreement from Verizon Wireless, which means it will be heavily subsidized by the carrier.
In this regard, we also learned that AT&T fully subsidizes the Lumia 920, so we're wondering how cheap the carrier will be able to offer it.
According to WPCentral, AT&T reps are currently training with the device and for that they have been offered a few videos that demonstrate some of the capabilities of the Nokia Lumia 920.
Most US-based carriers will bring Windows Phone 8 devices built by the Finnish company to their customers next month, but only AT&T and probably Verizon have been tempted to sign exclusivity agreements over Nokia's flagship smartphone.
Microsoft and Nokia promised more details on Windows Phone 8 and devices powered by this platform will be offered in late October when the new operating system is set to be officially unveiled. Stay tuned for more updates on the matter.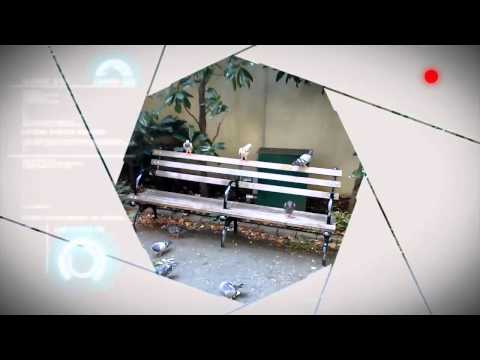 Play Video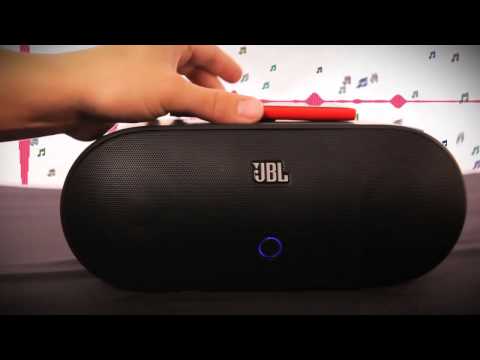 Play Video