Microsoft launched the Xbox Companion application for the Windows Phone platform last month hoping to lure more mobile gamers. Today, Nokia took it further and detailed how well the application works on its Windows Phone devices.
Those who already purchased the Nokia Lumia 710, 800 or 900 are probably set for some entertainment via Xbox Companion app which allows users to take full control of their Xbox consoles directly from the smartphone's touchscreen display.
With Xbox Companion it's easy to browse for favorite movies, music and games using the Nokia Lumia 710, 800 or 900 smartphone. Once you find what you wish you, can play it directly on the console.
Microsoft is trying to build an entire entertainment environment by combining the Xbox 360, Xbox Live account, Xbox Companion app and Nokia Lumia smartphones. The Redmond-based company promises an enhanced gaming experience like never before.
Xbox Companion application is available as a free download in the Windows Phone Marketplace. As soon as the application is downloaded and installed users will need to power on their Xbox 360 consoles and press the application icon displayed on the Nokia Lumia device.
Shortly after the devices connect to each other, users will be able to start browsing for content. The latest played games will be displayed directly on the home screen of Xbox Companion application, so users might want to slide the screen to the right to search for newly announced movies, music or games.
Movies, music or games can be streamed through a TV, which is controlled by a Nokia Lumia device, for a much better entertainment experience. Advanced search for media content is available via Bing search function.
Nokia Lumia owners who want more details on how to use the Xbox Companion application for Windows Phone should head over at Nokia's site or/and watch the video below.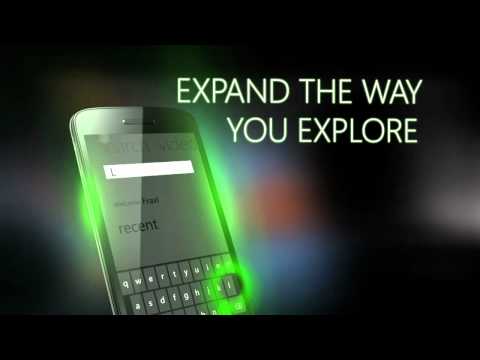 Play Video