Anonymous hacktivists launched a campaign against the New Zealand government after the world learned that police and spy agencies had been monitoring communications.
Last week, Anonymous issued a video statement threatening the government.
On Friday, the hackers launched a distributed denial-of-service (DDOS) attack against the website of the Government Communications Security Bureau (gcsb.govt.nz), the public service department that contributes to national security by providing cyber security, information assurance, and foreign intelligence to New Zealand's government agencies.
The agency's representatives confirmed for The New Zealand Herald that there might have been some temporary service interruptions.
A couple of days ago, the hacktivists released a second statement to announce the start of an operation dubbed "Operation Kiwi Freedom" (opKiwiFreedom).
The hackers point to the case of Kim Dotcom and the one of NSA whistleblower Edward Snowden.
"Police affidavits related to the raid on Kim Dotcom's Mega mansion appear to show that New Zealand police and spy agencies are able to tap directly into United States surveillance systems such as PRISM to capture email and other traffic," they stated.
They added, "As part of the classified documents released by the former NSA contractor, there is mention of a program named XKeyscore. At the top of every page in the top secret XKeyscore documents, five countries are listed; USA, Australia, Canada, Great Britain and New Zealand.
"We see that this has been deliberately set up to allow mass surveillance and information sharing concerning innocent citizens."
They conclude their statement by urging citizens of New Zealand to join them in the "battle" against corruption and mass surveillance.
"You live in a democratic country and we as anonymous will do everything in our power to remind your government that they do not control their citizens," Anonymous members said.
Check out the video statement released by Anonymous for opKiwiFreedom: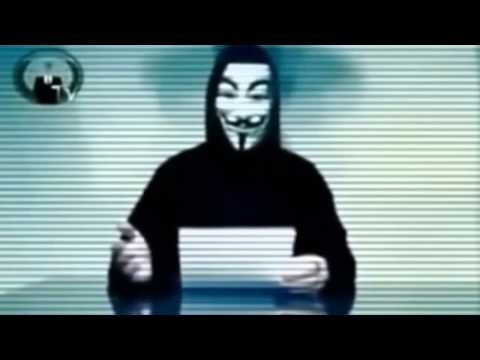 Play Video