Just recently, speed enthusiast Chip Yates claims to have established a new world record as far as green flying goes.
Although nothing has been made official yet, rumor has it that Chip Yates' electric airplane succeeded in reaching the top speed of 202.6 miles per hour (326 kilometers per hour).
Should this be proven true, said pilot may very well go down in history for his endeavor.
Apparently, in order for this record-breaker to make his plane go so fast on nothing but electricity, he had to work and modify the aircraft's engine.
This is not the first time when Chip Yates draws considerable media attention for his actions: not long ago, he set another world record for the fastest electric motorcycle ride.
Some scenes from Chip's flying experience are available in the video below.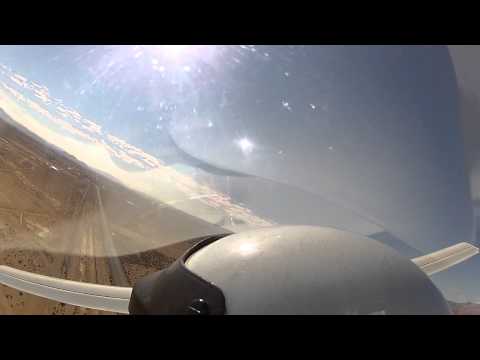 Play Video