This past weekend – on Saturday, to be more precise – Tokyo Electric Power Company (Tepco) went public with the news that a new leak had been reported at the Fukushima nuclear plant in Japan.
Information shared with the public says that this new leak was documented inside the No. 3 reactor building, and that company workers were the ones who detected it.
More precisely, video cameras monitoring this facility caught the flow of water on film, hence making it possible for company employees to figure out that something was off.
Footage of the leak has been made public, and is available in the video below.
Japan Daily Press tells us that, as far as workers and specialists investigating this latest incident at the crippled nuclear plant could tell, the leak's point of origin was the first floor of the No. 3 reactor building.
It is from this point that the 30-centimeter (11.8-inches) wide stream of water caught on camera traveled all the way to the building's basement, the same source details.
The good news is that, for the time being, there is no evidence to suggest that the water worked its way out of the building and into the environment.
The bad news is that, until now, specialists have not been able to determine whether or not the water leaking from the No. 3 reactor's building to its basement was contaminated.
Thus, the water was either coming from a pipe serving to cool down the nuclear reactor, in which case it was contaminated, or from the reactor containment vessel. The nuclear plant's operator expects to soon solve this puzzle.
The news that a new leak has been documented at Fukushima follows Tepco's announcement that its workers have managed to successfully remove as many as 154 of the 1,533 fuel assemblies housed inside the plant's No. 4 reactor building.
As reported, the fuel assemblies that have until now been removed from said facility are both spent and unspent ones.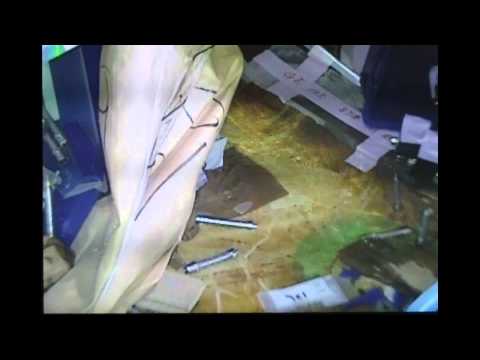 Play Video