Although it has been available for download for a few hours, Mozilla is only now finally making the formal introduction of Firefox 29 to the world. The controversial update has been a long-time coming and brings a Chrome-like interface.
"We reimagined and redesigned Firefox to reflect how you use the Web today and we are excited to introduce many features including an elegant and fun design, new menu, customization mode and an enhanced Firefox Sync service powered by Firefox Accounts," Mozilla writes in the official announcement, pointing out to another Chrome-like feature that many users had actually been eager for – the enhanced sync.
Mozilla brags about the beautiful new design that makes it easy for people to focus on their Web content. The company says that the tabs are "sleek and smooth," which will help users navigate the Internet faster since the active tab is highlighted, while the other ones fade into the background.
"The Firefox menu has moved to the right corner of the toolbar and puts all your browser controls in one place. The menu includes a 'Customize' tool that transforms Firefox into a powerful customization mode where you can add or move any feature, service or add-on. This level of Firefox customization puts you in control of your Web experience and is unmatched by any other browser," Mozilla writes, although Firefox users aren't all that sure about how useful the customization feature is and whether it works as they wanted it to.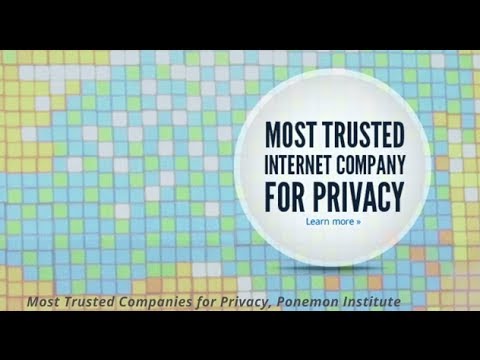 Play Video
Of course, this discussion has been going on for months among beta users, but today, all users got to finally test it out.
Mozilla has been talking about its Firefox Sync service for a while now and since it has introduced the enhanced feature into the latest Firefox update, it is being mentioned in the announcement as well.
"Firefox Sync gives you access to Awesome Bar browsing history, saved passwords, bookmarks, open tabs and form data across your computers and mobile Android devices. It is powered by Firefox Accounts and simplifies the setup and device syncing process," Mozilla said.
Users can complain as much as they want that this feature will make Firefox even more like Chrome, but this is a pretty useful thing that they'll learn to love given all the perks of always being able to have access to your data.
Softpedia has also reviewed the latest Firefox update, so make sure to check that out as well.