Sony's support for its handheld gaming platform, the PlayStation Vita, has been criticized by its fans since the device's launch, but now the portable console has a real ace up its sleeve in the form of Minecraft: PS Vita Edition.
Mojang's game has already topped 50 million sales worldwide on the wealth of platforms it's already available on, and it's getting ready to add three more options for its players, with the release on the Xbox One, PlayStation 4 and PlayStation Vita scheduled for August.
The indie extravaganza that is Minecraft has started an entire genre on its own, and it's seen many spin-offs throughout the years, each one aiming to fill a niche that the original blockbuster didn't quite manage to reach.
From increasing the visual fidelity of its blocky graphics to adding entirely new features, each and every one of them attempted to emulate Minecraft's widespread success, but the truth is that there can only be one king of the cube-stacking sandbox madness, and it's coming for the Vita.
The surprise hit that Sony kept surprisingly quiet about during this year's edition of the E3 gaming trade show will surely be a boon for its portable console, and in case you're wondering how the game will play on the Vita, two nice videos showing three minutes of gameplay footage each have surfaced on the Internet.
The videos show that the tree punching and stone cutting experience is shaping up nicely on the handheld, which means that Minecraft: PS Vita Edition has the right kind of vibe and the potential to become a really big hit.
As no actual gameplay footage of the game running on Sony's handheld has been shown until today, many voices have expressed their worries regarding the possibility of the Vita experience to be a sub-par one, a watered down version of the original.
The vids show that the game looks and plays like Minecraft, only on the PlayStation Vita. The demoed level appears to be running at a steady 30 frames per second, so that worry should also be put to rest.
Oh, and the Vita version is cross-buy enabled with the PlayStation 3 edition, making it downright surprising that Sony hasn't touted it in any major way, as the premier platform seller it is bound to become.
Expect the PlayStation Vita edition of Minecraft to come out alongside the next-gen version, for the Xbox One and PlayStation 4 platforms, sometime in August this year.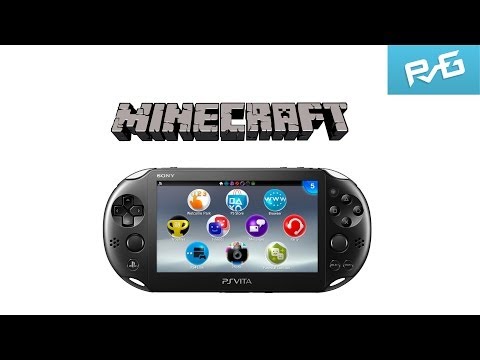 Play Video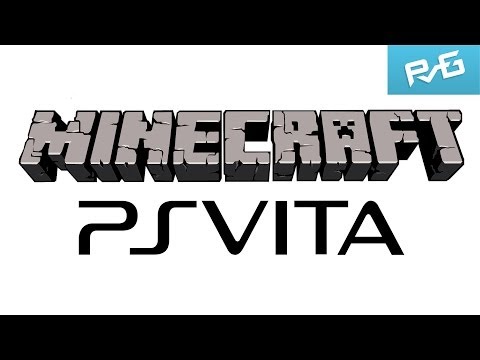 Play Video