Microsoft has just released the Internet Explorer 10 for Windows 7 Release Preview, so the company is really keen to show everybody that its in-house browser is the best of all.
As you probably know by now, Internet Explorer 10 is also available on Windows RT tablets, such as the Surface RT, and indirectly competes with Apple's very own Safari installed on the iPad.
This new Microsoft video is supposed to bring the main features available in Internet Explorer in the spotlight, while also poking fun at Safari.
Browsers installed on today's tablets have not "quite kept up with all this goodness," Microsoft says in the video, emphasizing that Internet Explorer 10 is "the browser built for Windows 8." It's "entirely new, perfect for touch," the company adds.
This particular version of the browser is also installed on Microsoft's own Surface, the first tablet in the history of the company, that's currently available in three different versions.
The browser is delivered as part of the Windows RT operating system, a special flavor of Windows 8 specifically optimized to run on tablets. Aside from the Surface, it's also deployed on some other tablets, including the ASUS VivoTab RT.
Internet Explorer 10 was previously available for Windows 8 users exclusively, but Microsoft has released a preview version of the browser for Windows 7 platforms a few hours ago.
It's just a release preview, so this is only supposed to allow Windows 7 consumers to get a taste of the new browser without actually replacing their own build of Internet Explorer, most likely version 9.0.
Microsoft remains tight-lipped on the final version of Internet Explorer 10 for Windows 7, but some sources close to the matter have previously hinted that the Redmond-based technology company could launch it in early 2013.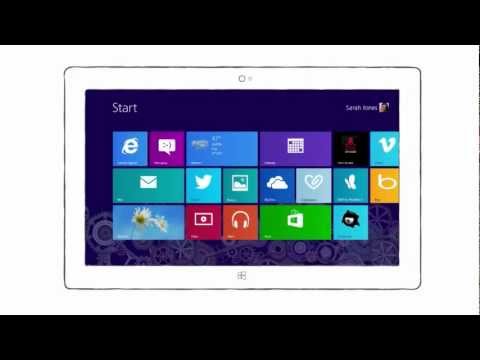 Play Video