Matt Damon is getting the hang of TV comedy, by the looks of things. After hijacking Jimmy Kimmel's show, fans should expect to see him this Sunday on Showtime's comedy "House of Lies."
Embedded in this blog post are two videos: the one above is ahead of Matt's arrival, while the other has him explaining the purpose of his visit.
Damon plays a drugged out, crazier version of himself who's looking to start up a charity to carry his name – and himself to higher levels on the ladder.
"I just basically need a cause that's about the size of Clooney's cause, only with bigger [breasts]," he explains to Don Cheadle's character.
"That guy puts on a Hawaiian shirt and they hand him a [expletive]-ing Oscar," he continues.
Fans must know already that Matt and George are actually good friends in real life, so this makes this "diss" even funnier.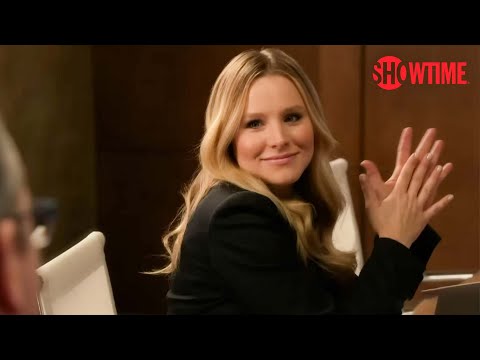 Play Video