MalSec, the group that recently defaced the website of Security Center Ltd., a Cayman Island security firm, returns with other data breaches. The hackers also released a video to introduce the group and its objectives.
This time, the list of targets includes the Development Bank of the Philippines (www.dbp.ph), a Romanian software vendor called OanaSoft (oanasoft.ro), efinance.ro - an online publication owned by FinMedia, and the site of Raiffeisen Bank for Homes (RBL.ro).
From each site they leaked various pieces of information. For instance, from the Development Bank of the Philippines they published a database structure, around a dozen password hashes, email address, names and usernames.
From the databases of OanaSoft they extracted the administrator's username and password, along with the names of some of the company's suppliers.
Efinance.ro also contained some data that presented interest to the members of MalSec, the Pastee document they made revealing administrator usernames, clear-text passwords, contact email addresses, names, and phone numbers.
It's uncertain if in the case of RBL the hackers managed to gain access to payment information, but the information they posted online shows around 1,000 email addresses, names, and mobile phone numbers.
The video made by MalSec reveals that the collective has members from Romania, China and Sweden.
"This will be 'The Year of Progress'. Where things are a little bit more than for the lulz. This will be for the win. Where we tackle critical points, rather than letting our efforts go unnoticed," the hackers said.
While the group supports the ideals of Anonymous, they believe that the feuds that have taken place among members of the community are "counterproductive."
They also condemn attacks in which credit card details were stolen, or in which the public was hurt.
"We do not wish to take from the people, or to harm them, but rather to empower them," they explain.
The complete video, entitled MalSec - don't worry, we're from the internet, is below.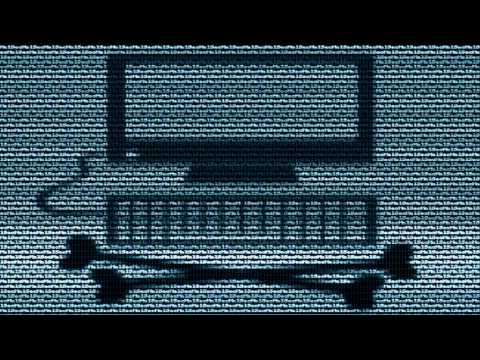 Play Video
Update. The article has been updated to clarify that the Raiffeisen Bank the article initially refered to is actually Raiffeisen Bank for Homes, an entity owned by Raiffeisen Bank Romania, Bausparkasse Schwäbisch Hall Germany, and Raiffeisen Bausparkasse Austria.
Note. My Twitter account has been erroneously suspended. While this is sorted out, you can contact me via my author profile or follow me at @EduardKovacs1