IKEA is being criticized by the GLBT community for embodying a transgender stereotype in its latest commercial, in Thailand.
As we reported earlier, The Thai Transgender Alliance have expressed that they believe the ad, featured again above, mocks the female character.
I have uncovered another ad that raised eyebrows and sparked outrage, all the way in '06. As is the case in the 2013 ad, the transwoman reveals her male characteristics when she runs into a piece of furniture.
She is a comedic character, bringing out her male "essence" in a time of weakness, as if she was wearing a mask all along.
Do you think IKEA has a pattern of marketing and selling products, at the expense of the GLBT community? Write your response in the comment section.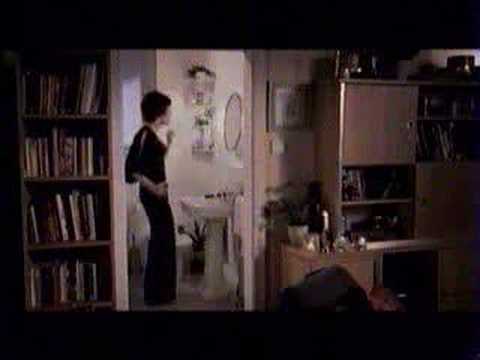 Play Video