Considering how he first made his love for Kim Kardashian public (i.e. by releasing a single about it), it's no wonder that Kanye West is now "proposing" to her the same way. Below is a fragment of his new single, which has leaked online.
Called "White Dress," the song never mentions Kim by name but there's little doubt as to who Kanye could be rapping about, voices online are saying.
If the words to the song are any indication, it seems that Kanye is about to pop the question on the reality star, which, come to think of it, is what she's been waiting for all along.
That is to say, after her divorce from Kris Humphries is final, expect her to announce plans for another wedding, her third so far and the first for Kanye.
"You the type of girl who deserve a new last name/ Your high heels clicking, your lip gloss glisten, your hips start switching," Kanye raps, professing his love for the mystery woman whom many believe is Kim.
"I seen you in the club in a tight dress/ but I picture you in church with a white dress," he also says.
As we also reported only days ago, Kim has already been gushing to the press about Kanye being the one with whom she will eventually spend the rest of her life.
Always the hopeless romantic, Kim has not lost all faith in love yet even though she's had more than her fair share of bad breakups, the latest actually coming very near to costing her many loyal fans.
However, even though she's positive she will marry again and get to live her happily-ever-after fairytale (preferably with Kanye), Kim also says that she'll never make of her wedding again such a media spectacle as she did with Humphries.
"It'd always been my dream to have a big wedding, and when people said that I'd made it over the top for the show, that was just me: I am over the top. But the next time, I want to do it on an island with just my friends and family and that's it," she says.
Then again, she's been known to have changed her mind before.
Listen to Kanye's "proposal" in "White Dress" below.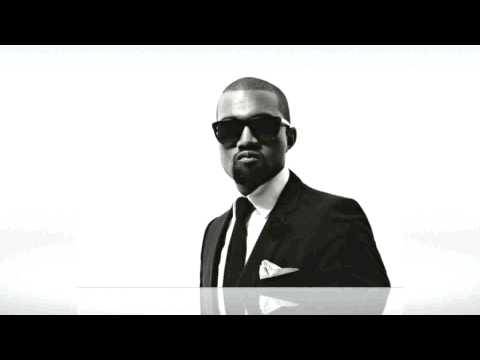 Play Video