Justin Bieber's mother, Patti Mallette, isn't just the woman who braved drug and alcohol addiction, overcame physical abuse, raised her children well, turned one into a superstar and wrote a book about it. She's also going into film, producing an anti-abortion project called "Crescendo."
All the proceeds of the film will go to the CPCs (Crisis Pregnancy Centers), which aim to dissuade young women from aborting their children even when they think they have no other option left, BlackBook magazine reports.
The same media outlet writes that Patti herself turned to one of these centers when she learned she was pregnant with Justin at 17, having just overcome addiction and trauma.
In other words, by producing this film, whose first teaser trailer you will find embedded below, at the end of this article, she feels like she's giving something back.
The short film will screen in America and Europe starting with February 28, with Mallette saying in a statement that she hopes it will provide help and support for other pregnant women considering abortion.
"[I hope it will] encourage young women all over the world, just like me, to let them know that there is a place to go, people who will take care of you and a safe home to live in if you are pregnant and think you have nowhere else to turn," Mallette says.
Having seen firsthand how helpful one such CPC can be in time of need, Mallette is hoping to raise at least $10 million (€7.5 million) with the film for the cause.
Meanwhile, Justin is said to be resenting his mother for taking such a definite stance on a debated political issue, AceShowbiz reports.
"Justin just is very uncomfortable about political issues – especially ones like abortion that are very divisive. He's all about entertaining his fans with his music and not interested in pushing a political agenda... Furthermore, I don't believe he agrees with his mom on this issue," an insider says.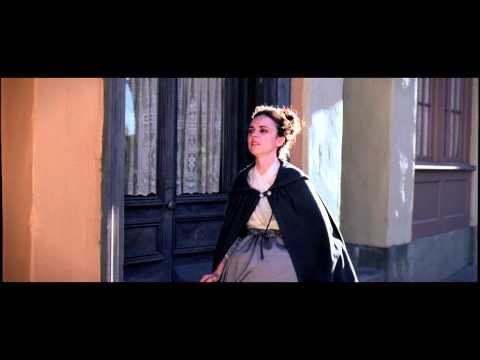 Play Video