Today, Jolla unveiled to the world its Sailfish OS, the mobile platform based on the MeeGo OS, which is complemented by the Sailfish Software Development Kit (SDK).
The company also showcased the User Interface of its new platform, and announced that it comes with support for a multitude of chipset technologies.
However, Jolla also said that the NovaThor platforms from ST-Ericsson are already supporting the Sailfish operating system, which promises a truly open mobile experience.
"We are pleased to add Sailfish OS to the mobile operating systems supported on our NovaThor ModAp platforms," Peter Oaklander, senior vice president for Sales & Marketing, ST-Ericsson, said.
"Supporting Sailfish from its inception shows how flexibly ST-Ericsson's NovaThor platforms can adapt to different mobile OSes and we look forward to seeing Sailfish powered devices in the market next year."
The Sailfish OS and UI were designed with great adaptability in mind, and come with support for smartphones, tablets, smart TVs, automotive and other device classes.
Furthermore, the Sailfish platform was introduced as a real opportunity for developers interested in building software for it, as they can continue using existing open source projects such as Qt, Mer Core, and the Linux kernel.
The announced Sailfish SDK packs Mer Core's tools, Qt Creator, Jolla UI components, Sailfish UI framework and Sailfish handset application interfaces.
The Sailfish user interface was meant to provide users with all that they need, and is said to be the most modern UI at the moment, with a great focus on multitasking capabilities.
Users will have the possibility to interact with running apps on the home view, without actually having to enter the app. This means usability and speed of use that are not available on other platforms at the moment, the company notes.
Furthermore, the OS comes with a Pulley Menu that provides fast and effortless interaction, delivering at-a-glance peeks at status information, fast personalization options, and the like. You can have a look at the UI in the video embedded below.
"Sailfish Alliance is first and foremost a movement that will unite OEM and ODM manufacturers, chipset providers, operators, application developers and retailers," Jolla said.
"The key target is to bring innovation to a stagnating market and help mobile industry players to stay on the bleeding edge of the mobile OS development."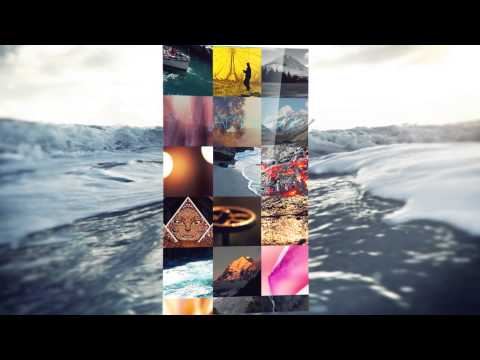 Play Video