Future Tense Central (FTC), the company founded by eccentric millionaire John McAfee, has released a secure instant messaging app called Chadder. The application has been released in partnership with Etransfr, a firm that specializes in secure communications.
Chadder is a private messaging app developed in collaboration with a team from the Rochester Institute of Technology (RIT). The application has been unveiled at the Imagine RIT festival.
"Chadder is a fun and easy to use messaging app that happens to keep your communications private. So private that we can't see it ourselves," McAfee said at the launch.
What does McAfee mean by that? Apparently, the messages sent by Chadder users are encrypted. While they do pass through the company's servers, they can only be seen by the recipient. That's because only the recipient has the key needed to decrypt the message.
"The social media industry is built around the consumer also being the product. CHADDER is here to prove that young people want privacy just as much as adults do. The application is simple and straight forward with a lot of power given to the user," noted Lexi Sprague, founder of Etransfr.
"At the end of the day it is about giving privacy and control back to the user without scaring them off with complicated log in and messaging processes. The team behind the program CHADDER believes there needs to be a balance between usability and privacy!"
Chadder is currently available for Android and Windows Phone smartphones. You can also download Chadder for Android or for Windows Phone from Softpedia. The iOS version is already in final development stages and will become available soon.
So far, the Android version has been installed between 100 and 500 times, and users have posted a total of 40 reviews (most of which positive). It's uncertain how many people have downloaded the Windows Phone version, but probably not many, considering that there are only three reviews.
Future Tense Central focuses on developing security and privacy apps. In addition to Chadder, the company has also launched DCentral1, an Android app (the iOS version will become available soon) that informs users about which of their installed applications leak private information.
DCentral1, launched in early April, has been installed between 10,000 and 50,000 times. However, it's worth noting that a number of IT security solutions providers offer similar products.
FTC is also developing a gadget that will help users remain anonymous while surfing the Web.
Check out the video that explains how Chadder works: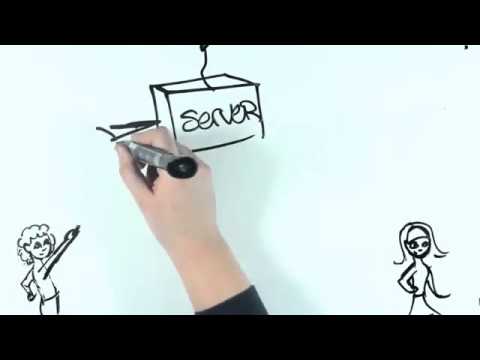 Play Video