Rush Limbaugh isn't going to like this one bit: actor John Cusack is in the early stages of development of a Limbaugh biopic, The Hollywood Reporter informs, citing the AP.
Cusack will produce the film through his own production company, New Crime Productions, but also star in it, THR says.
For the time being, Betty Thomas is attached to direct, but nothing is confirmed officially at this point.
Right now, more details on the biopic, even unofficial, are unavailable but, knowing Limbaugh, if the biopic is made, it will certainly be one to get people queuing to see it.
The controversial radio host has made headlines too many times to count, most recently in February, but the episode that stayed with me since 2006 was when he said Michael J. Fox was "faking" his Parkinson's to get people to vote for a politician he was endorsing.
Below is the ad Fox recorded that got Limbaugh to say such inanity. As fans must know, the actor has Parkinson's.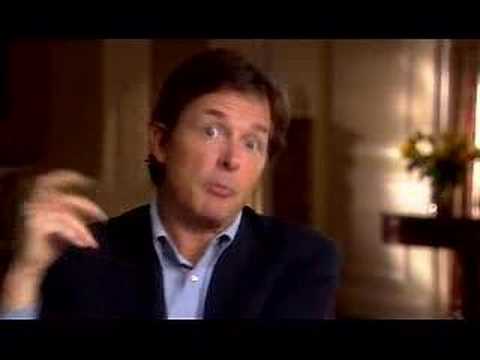 Play Video