As the saying goes, this could happen to anyone but, chances are, in no other case would it be as embarrassing as in that of a politician. Hillary Clinton fell asleep during President Barack Obama's most recent speech.
The President was in Myanmar on an official visit, the first ever by a President of the US.
Hillary Clinton who, in her defense, had been traveling for weeks on end at the time the video above was shot (which is now slowly but surely going viral), was in the official convoy.
CNN cameras panned on her as she sat next to Nobel Peace Prize winner Aung San Suu Kyi, listening to Obama's speech.
As you can see, it's clear from the start she's having trouble staying focused on the speech and not dozing off. In the end, though, Mrs. Clinton just gives up and catches some well-deserved Z's.
Her husband Bill Clinton knows a thing or two about this, as the video below will confirm. Politicians, they're just like us.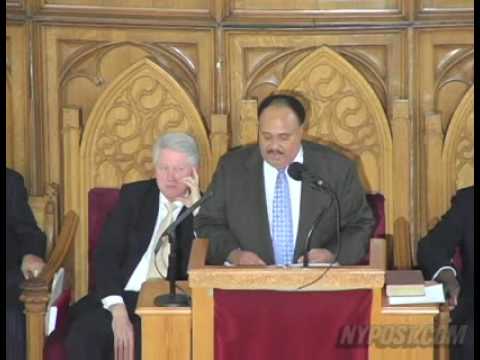 Play Video