Rhonda Westenberger and her sister, Evelyn, now owe their life to Baby, a 10-year-old pit bull that saved them from a house fire only a few days ago.
The two women explain that, while they were sleeping, a fire broke out in their home in Lincoln County, Oklahoma.
Thanks to Baby's barking uncontrollably, the two women eventually woke up and managed to save themselves just in the nick of time.
However, five other pet dogs were still stuck inside the house, and Baby had to rescue them as well.
"And then there was one hiding under the bed, wouldn't come out. Baby actually went under there, grabbed it by the neck and dragged him outside," family member Charles Land told the press.
More information is made available to you in the video below.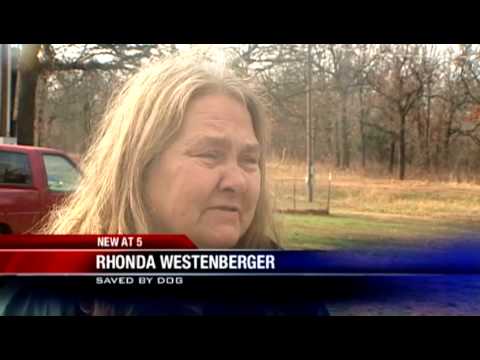 Play Video