Google is the world's most used search engine so its annual charts help us form a clear image of what Internet users were interested in throughout the year.
This year, the company announced that Nelson Mandela, the former South African president was the most searched for personality. Interest in the symbolic leader was high throughout the year, but his passing is what secured the top position for Mandela.
The sudden disappearance of Paul Walker stunned millions of people around the world and his name appears in the second place in the chart.
Apple's iPhone 5s came in on number three, while Cory Monteith, the Glee actor that passed away at a young age, made it to number four.
The 1.7 million video versions of the Harlem Shake that were uploaded to YouTube propelled the trend to number 5 in the global list.
The tragic events from the Boston Marathon placed this search key on number six, while the long-awaited birth of the royal baby transformed this keyword into a trending topic, placing it on the seventh place in the chart. The Samsung Galaxy S4 and the PlayStation 4 were also in the top ten global trending searches of the year.
Everything that's been happening in North Korea this year placed the country's name on the same list.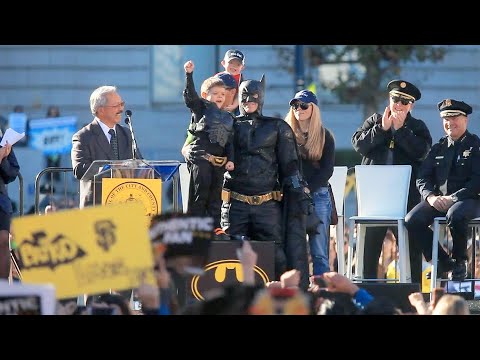 Play Video
Google has also launched a video incorporating many of the events going on in the world, individuals and things that have marked us this year, varying from actors, athletes, world leaders to tech devices.
It has also set up a map where you can view the most searched for topics in cities around the world. For instance, Jenny McCarthy was really popular in New York, followed by Taylor Swift and Justin Bieber. Londoners were really interested in sports, while people in Paris wanted to win the lottery and they looked for the latest results.