Google has several programs aimed at spurring kids into getting more involved with science, of any kind. With the new Solve for X, it's also bringing together people bent on making a change in the world.
Now it's trying to do the same for the more precocious with the Zeitgeist Young Minds 2012.
Those that believe their story is worth sharing can upload a video to YouTube and may be invited to join the event.
"Are you between 18 and 24 years old and have done something to make an impact in the world? Do you fancy the opportunity to come to the UK and meet some of the great minds of our time?," Google's Elizabeth Dupuy asks.
"If so, apply by March 19 to Google's youth challenge, Zeitgeist Young Minds, by uploading a short video telling your story, what matters to you and how you're making a positive impact on your world," she said.
Young people wanting to attend have more than a month to prepare a compelling video pitch. Judging from past attendants, there will be some stiff competition and some interesting projects to choose from.
The competition is global, but it's not aimed at everyone. Instead, young people from 24 countries, mostly from Europe and Africa, can apply.
Here's the full list of countries accepted: South Africa, Algeria, Germany, Saudi Arabia, Belgium, Egypt, Spain, France, Ireland, Israel, Italy, Jordan, Kenya, Morocco, Nigeria, Uganda, Holland, Poland, Czech Republic, United Kingdom, Russia, Sweden, Tunisia, and Yemen.
People ranging from Archbishop Desmond Tutu to will.I.am have spoken at Zeitgeist Young Minds in the past, along with business folks like Burberry CEO Angela Ahrendts and Google's own Larry Page.
The official Zeitgeist website or the YouTube channel are probably good places to start for more info.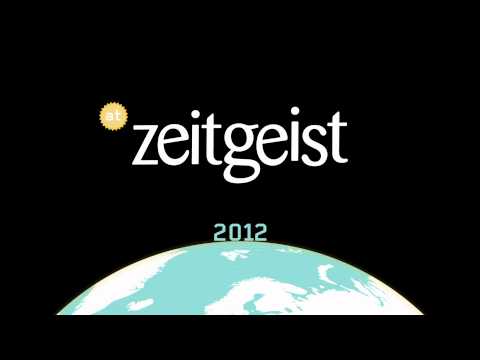 Play Video