Google has unveiled Classroom, another educational tool designed to lend a helping hand to teachers everywhere.
The Internet giant has launched yet another tool that's there to serve the educational system. Classroom integrates Google Docs, Drive, and Gmail in a manner that helps teachers assign and collect homework without bothering with an ever-growing pile of paper. The tool will also come in handy for communicating with students and organizing their curriculum.
"As a former high school math teacher, I know all too well that teachers spend a ton of valuable time doing things other than teaching—waking up early to grade quizzes, collecting and returning piles of paper assignments, and battling copy machine paper jams. But with today's technology it doesn't have to be this way," reads Google's blog post on the topic, signed by Zack Yeskel, product manager for Classroom.
The company has revealed that it has worked with educators in the past year to understand the system they use to simplify their workloads. As mentioned, Classroom will be available in the Google Apps for Education. "It helps teachers create and organize assignments quickly, provide feedback efficiently, and communicate with their classes with ease."
Since Google is conscious that protecting students' privacy is essential, Classroom will contain no ads and Google will never use the content or student data for advertising purposes, something that the Internet giant announced not too long ago.
The full app hasn't been released just yet as Google is still working on it, but it is complete enough that the company is allowing teachers and professors to apply for a preview of Classroom.
Based on the received requests, a limited number of educators will be invited to try out the service in about a month. By September, Classroom should become available to any school through the Google Apps for Education.
"We've been working with more than a dozen pilot schools and universities to try out Classroom and provide feedback—and we can't thank them enough. We can't wait to hear your feedback, and to work together to make Classroom even better," Yeskel writes.
The new Classroom project falls in line with Google's efforts to bring its services into schools, including by bringing Android tablets to students in the United States. The range of tools that Google is delivering to students and teachers is also growing, which indicates the company's desire to continue growing in this area.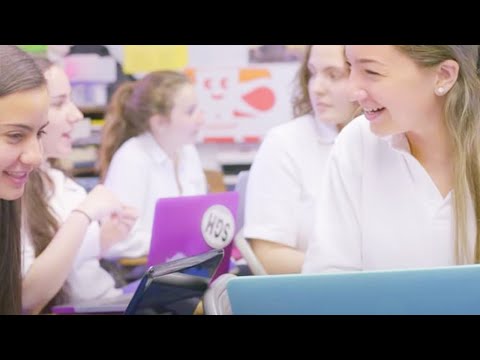 Play Video