When a smartphone is damaged during charging, especially one that is still under warranty, you would expect for the manufacturer to offer a replacement as soon as possible, yet this did not happen to the owner of a faulty Samsung Galaxy S4.
One night, during charging, his Galaxy S4 smartphone caught fire, causing the charging port to be burnt, although the battery itself did not explode.
To show what kind of damage the handset had suffered, said user (who goes by the name of GhostlyRich) posted a video on YouTube. As expected, the clip caught Samsung's attention, yet not in the manner you would expect it to.
To be more precise, the company decided to send the user a letter to inform him that they would replace the faulty Galaxy S4 unit under the condition that the aforementioned video be removed from the web.
Of course, that did not happen, and things turned out entirely differently after this. Said user posted a second video online, showing to his followers the entire letter that Samsung had sent.
One could easily understand that Samsung was looking at keeping silence on the incident, but the company's decision on the matter actually backfired, as Neowin notes.
In fact, the second video gathered a lot more views when compared to the initial one, proving that the community instantly reacts when a large company tries to do something that can be seen as unethical.
As mentioned above, the Galaxy S4 unit in question was still under warranty, and one would have expected for Samsung to replace it immediately, without trying to determine the user to sign an agreement for that.
The letter that Samsung sent to GhostlyRich can be seen on this page at pastebin. As for the aforementioned videos, they are both embedded below.
Have a look at them and drop us a line in the comments section to let us know what your take on this is.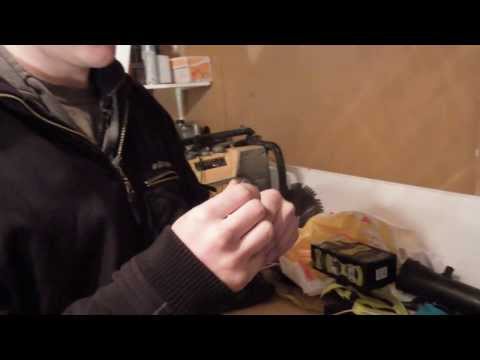 Play Video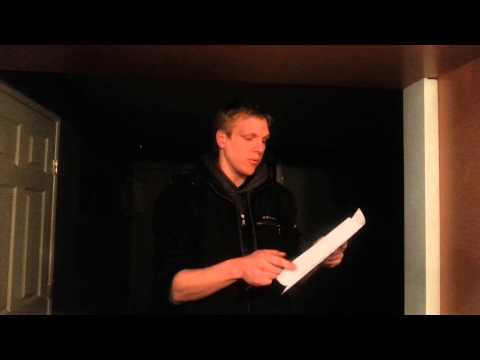 Play Video