Gnomescroll is a new multiplayer voxel game set in surreal planetary environments, created by Haltingstate and rdn. It looks a heck of a lot like Minecraft, but its creators insist that it bears little (gameplay) resemblance to Mojang's building game.
According to the indie developers behind Gnomescroll, "it's all about guns, shovels, blocks and robots."
Gnomescroll allows you to extract precious minerals and build new weapons and tools, explore vast blocky terrain, shoot opponents, and more.
Some aspects of the game aren't 100% clear, but the handy wiki should help any type of gamer get acquainted with Gnomescroll.
It describes resource collection and storage, crafting (creating one item from others) and synthesizing, and a what-to-do list, in case you don't realize what the objective is.
The steps outlined by the developers are listed below. Apparently you need to carry out these tasks in this particular order.
1. Collect some crystals, fuel and metal ores, smelt the ores and craft some lasers;
2. Build a base for safety;
3. Kill some mobs, collect charge packs and all the items dropped;
4. Check out the wiki for more information on crafting recipes and game features.
The Terrain includes ores, methane, regolith, lava, and other materials (blocks). Actions include crafting and smelting, and Tools include a weapon and several mining utilities, including lasers.
To synthesize an item or block, players must drag their synthesizer chips (which are dropped when mining or killing mobs) into the "CHIP" box in their inventory and take the desired item from the upper boxes.
The amount of chips needed for an item is displayed next to it, and items that you can't buy are greyed out.
Interested parties can download the free game via the link below. Upon installation you'll be required to register so that you can be added to the Gnomescroll servers.
The system requirements aren't disclosed either, but the low-res graphics and primitive soundset shouldn't ask for much.
Download Gnomescroll OS X (Free)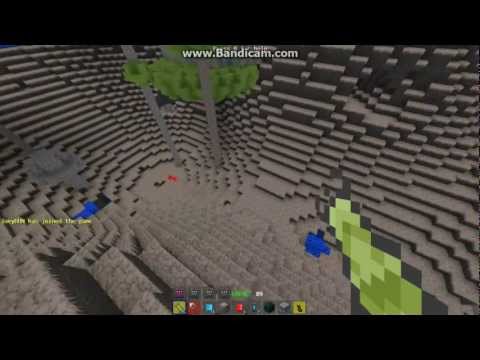 Play Video