Dolphin Browser fans rejoice as the popular mobile application has just been updated with tons of new features and improvements.
First of all, the Dolphin Connect has been upgraded and improved with lots of stability enhancements and bug fixes. According to developers, the latest update is mostly based on users' feedback, so expect lots of helpful features and tweaks that you might have suggested in the past.
With the latest version of Dolphin Browser HD, users will be able to sync their tablets with their phones, so no matter how many tabs you have open on the tablet, you will be able to check them on the phone as well.
In addition, Dolphin Connect now provides instant access to all bookmarks from both tablet and phone. Simply connect Dolphin with your Facebook or Google account and from the Settings choose Account & Sync.
Furthermore, users can also turn on the Bookmark Sync/Tab Sync/History Sync option. This will make all bookmarks, tabs and history available on all your devices.
Lots of performance and stability improvements have been included as well, including the following: Pinched to zoom on Android 4.1, Flash on Android 4.0 in fullscreen, Find on page on certain devices, File saving on certain devices, Text overlapping on certain devices, Keyboard opening on certain devices, Gesture on certain devices, and Open in new tab on certain devices.
Keep in mind that Flash will not be supported on Android 4.1 devices due to the fact that Adobe decided to discontinue support for Jelly Bean.
Dolphin Browser HD 8.6 is now available as a free download via Google Play store and it should be fully compatible with all devices running Android 2.0.1 and up. As we already mentioned, Flash won't be available for Dolphin on any Android 4.1 device. Check it out here.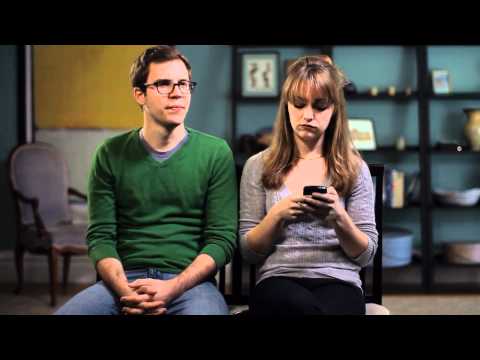 Play Video