There is a lot of speculation about how cloud computing could potentially translate into a faster, richer performance in games, and now a dev at Crytek shares his mind on how it could actually impact gaming in the near future.
It has been discussed at length that cloud processing can't bring any value to any time-sensitive tasks, such as drawing textures, but as has been demonstrated by Titanfall and Forza 5, cloud computing is a valuable resource when it can be employed to solve non-time-critical problems, which ends up allowing the local machine to tackle performance issues better.
Microsoft has sneaked a peek at how the technology could be employed in their destruction demo from the upcoming Crackdown reboot, and Xbox head Phil Spencer has promised that the next demonstrative session will include some hard data pertaining to specific bandwidth, latency and CPU issues.
Mark Jackson, technical animation director at Crytek, has offered OXM some information regarding the practicality of running animation-related calculations by using cloud computing.
"The stuff the animators do is the very tip of the systems running to make the character. So any animation, whatever the player is currently doing, that's probably 30 animations blended together, and subsystems on top of that, and [inverse kinematics] systems trying to calculate foot planting and hand planting and weapon attachments. All of this stuff you maybe think is animation, but which is actually lots of clever code running in the background to try and bolt things together," he says.
"So that's something we're heavily looking at, in terms of the tech - how much of what we do we can smooth out and make easier and faster, so we're not making more animation data out of it - we're doing it slightly more intelligently, which gains us [CPU] cycles back that we can use to calculate extra stuff on the top. So yeah there is a lot of research going on," he continues.
Jackson has also pointed out that for the time being there is no definitive way to go about using the power of cloud computing, and that different devs are looking into different ways to harness the cloud's potential, going in different directions and attempting to solve basically the same problems.
Crytek UK is working on developing Homefront: The Revolution, a sequel to the 2011 first-person shooter. The company is allegedly experiencing some difficulties, and the game's future seems uncertain, but the company has not yet issued any official comments on the matter.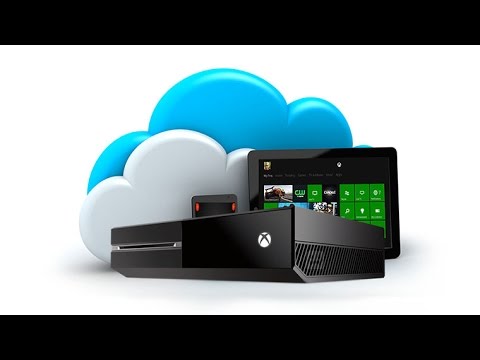 Play Video